Is a question we are asked a lot here at Modular Concepts East Inc. It's Simple!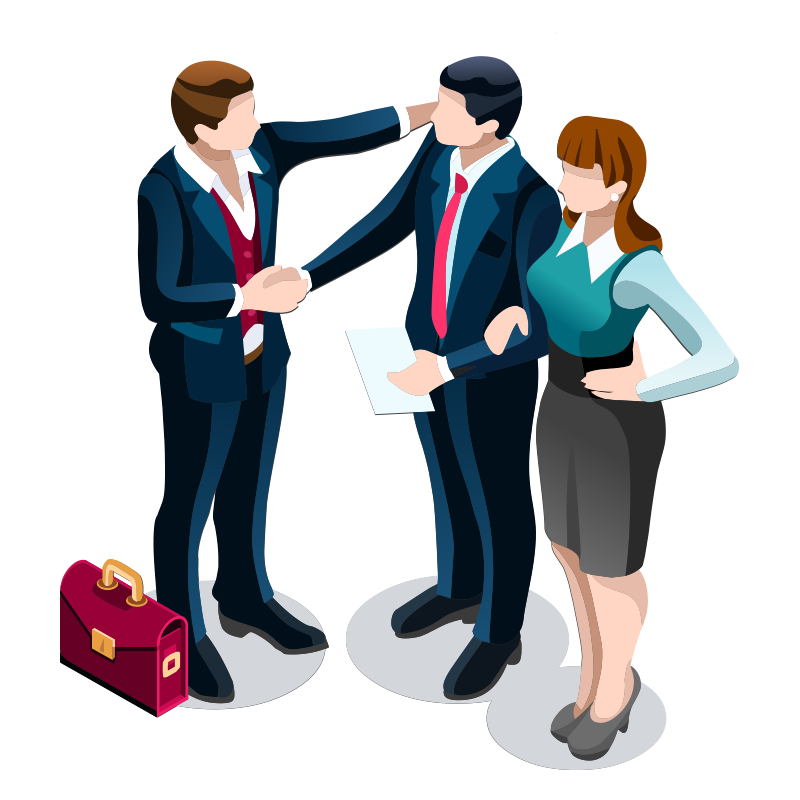 Because Modular homes are constructed faster than site-built homes and in a controlled environment, cost savings are natural. With many Modular Floor Plans and custom options to choose from, we will make it easy to find something that fits your budget. You can design your home with us to meet your budget requirements.
Better Quality Control Than Site-Built Homes
In a typical 2,000 square foot site-built home there are an average of 8,000 pounds of waste that end up in a landfill. Building custom modular homes in a factory setting greatly reduces waste because materials and resources are recycled and reused. Instead of using materials on only one project, additional lumber and supplies can be saved and reused in the next modular home.
The modular home itself is also more energy efficient and resource conscience.
The increase in quality construction of a modular home transfers into heating and cooling savings for the homeowner.
The attention to detail and strength reduces gaps and drafts that can occur.
Energy Efficient and Resource Conscious
80,000 sq.ft. of Production Floor
Modular Homes are designed and built in a climate-controlled environment that protects the entire structure during the build. This means harmful weather never touches the inside of the home. With a typical factory setting have over 80,000 sq. ft. of production floor and as many as 150 craftsmen enjoying a climate-controlled work environment, precision equipment and flexibility. 
Flexibility includes the ability to pre-fit every homes components, sections and roof panels before they leave the plant. While your home is still in the factory it is prepared for shipping to your home site. Each section is wrapped with plastic to be weather tight while in transit. Consider this, for your home to be transported over the road it needs to be built to withstand near hurricane winds. In addition, it must be built to be lifted by a crane onto your foundation, putting earthquake like stress on the house. No home built on site is built to withstand these forces.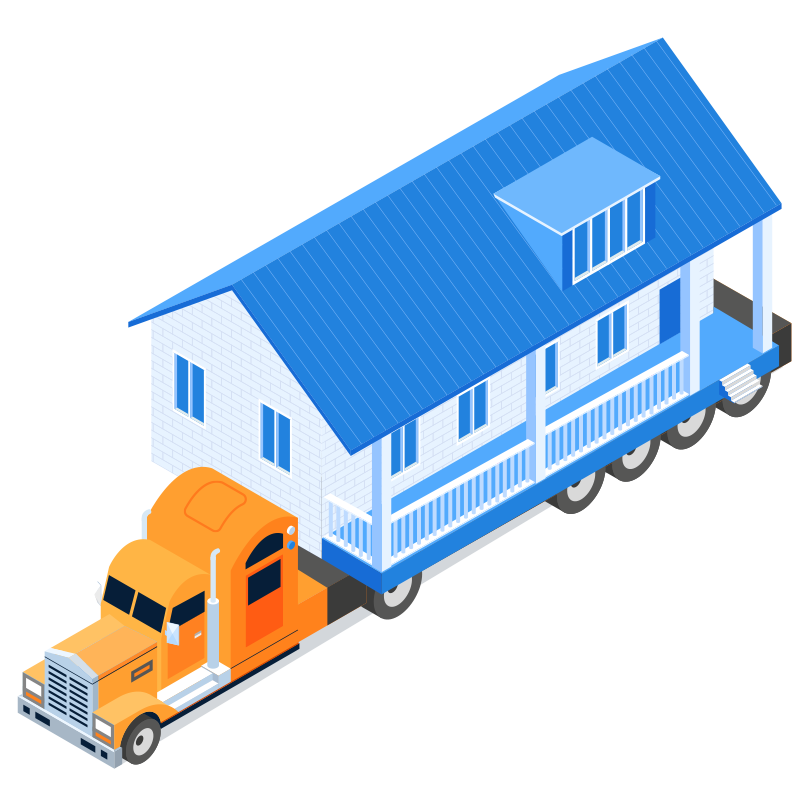 You can create a custom home with modular construction. Choose from thousands of upscale personalized features to fit your budget and taste such as flooring, lighting, cabinets, shingles and much more. We offer Capes, Ranches, two-stories and contemporary styled homes. Whether you're looking for a home from 1,000 sq. ft. to 18,000 sq. ft. or more we can meet the needs of any homeowner.