Modular Concepts East Inc. provides turnkey construction services within the southern-tier of New York and the Northern-tier of Pennsylvania. The use of Modular Construction Inc. typically allows for a shorter construction schedule which allows for our crews and subcontractors the ability to travel further distances while still providing cost effective solutions for our clients.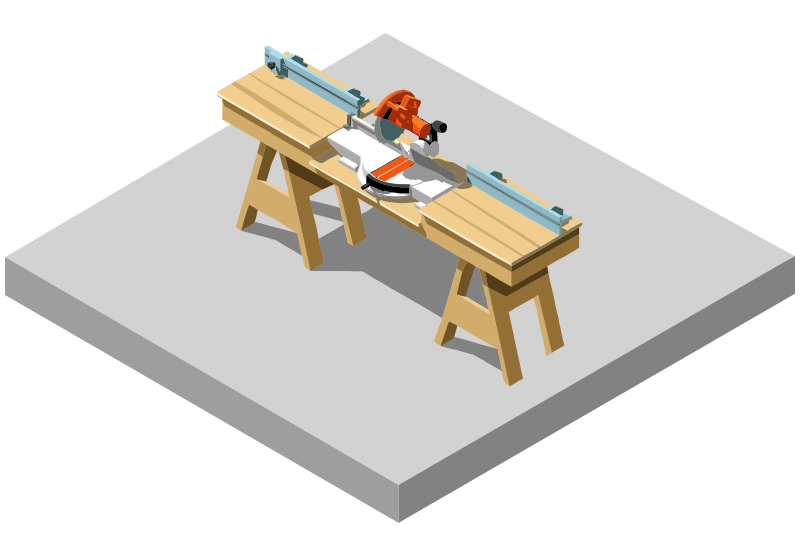 Whether you're planning on building a new home in one of the following New York counties…
Or one of the following Pennsylvania counties…
Modular Concepts East Inc. is the builder to complete your new home.
Modular Concepts East Inc. has built in places as far as Vermont, Long Island, and New Jersey, if you're considering a project, please don't hesitate to reach out to us to discuss the scope of work you are looking for.